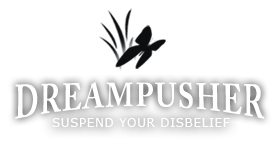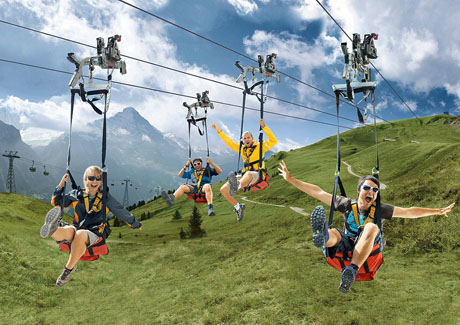 Location: Grindelwald, Switzerland
Date: August 2011
Distance: 800 meters
Transportation: Zip-line
Viewed: 16049 times

ZipRider in the Swiss Alps above Grindelwald in the Jungfrau region. An 800 meter-long zip-line steel cable, 50 meters above the ground at speeds of up to 84 km/hour. A cool thrill ride to get a nice adrenalin kick...
See More ü