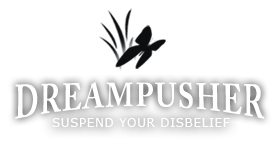 Kitesurfers & Windurfers at Crissy Field, San Francisco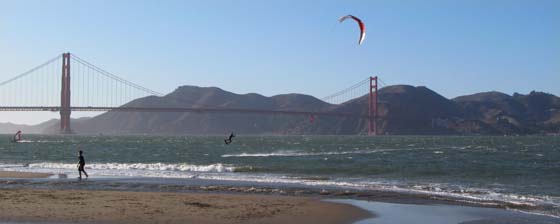 Location: Crissy Field, San Francisco, California
Date: October 3rd 2009
Viewed: 8163 times
Comments: 0

Sunny, windy and gusty day on San Francisco Bay around Crissy Field.
The wind looked powerful but weak close to the shoreline making it tough for windsurfers to take off.

Kitesurfers all agreed the conditions were gusty that day. Some reported a nine foot swell outside the Golden Gate bridge where most kitesurfers were located.
People were flying kites ranging from 7 square meters for the lightest weights to 13.5 square meters for the stockiest. Most of them were around 9 to 10 square meters.
The wind looked like the typical afternoon 25 knots on the bay.