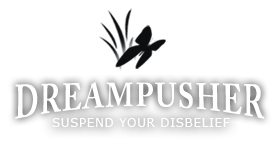 Coyotes in San Rafael, California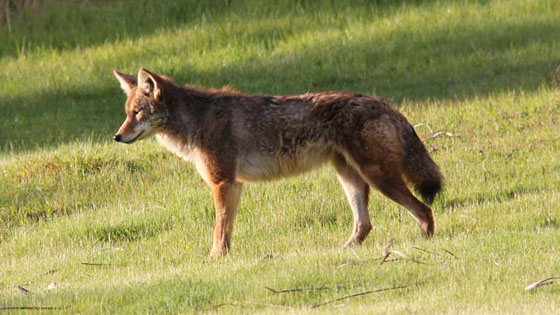 Location: San Rafael, California
Date: 2010-2011
Viewed: 6391 times
Comments: 3

Coyotes have been present all over Marin County for many years and sightings close to homes are becoming more and more frequent.
They feed on rodents, an interesting free and non-toxic way to keep that population under control. Coyotes are quite vocal during the night, the true ambiance of the wild wild West.

(3) COMMENTS
On October 3, 2015 - 20:43 (GMT) from Axel Wheeler:
Thanks for the lecture, Tracy. We "stupid humans" deeply appreciate your unique insights. How did you ever get so smart?
Axel
On October 11, 2013 - 15:00 (GMT) from Joy ouimette:
I live in the lower cascades in fairfax. Thurs oct 10 around 8am I saw a coyote on the hill in the back yard. It was unafraid of my presence. It hung out for a bit, then disappeared over the crest of the hill. Big, like a German Shepard. Hope it doesn't eat my old cat Zoe. Amazing sight.
On July 15, 2012 - 04:45 (GMT) from Tracy (United States):
Honestly, stupid humans are the things on this planet we need to be worried about. We are destroying our earth. Mother nature is pissed, to say the least. Coyotes have been here longer than we have. They need to be respected, just as humans demand it.
ADD YOUR OWN COMMENT