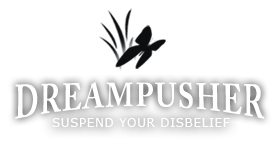 Ghost Town of Bodie, California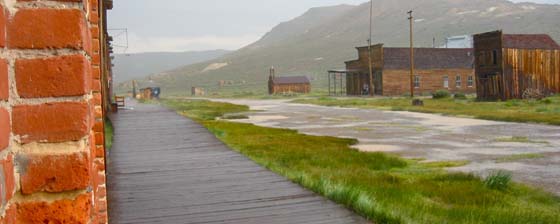 Location: Bodie, California
Date: July 28th 2003
Transportation: car
Viewed: 5231 times
Comments: 1

Rainy day in the ghost town of Bodie. A trip back in time to the wild wild west of the 1850s.
W.S. Bodey discovered gold in the middle of remote desert several miles away from Mono Lake. The mining boomed from 1877 to 1882.
It survived a few disastrous fires. Only a few of the many houses remain today.